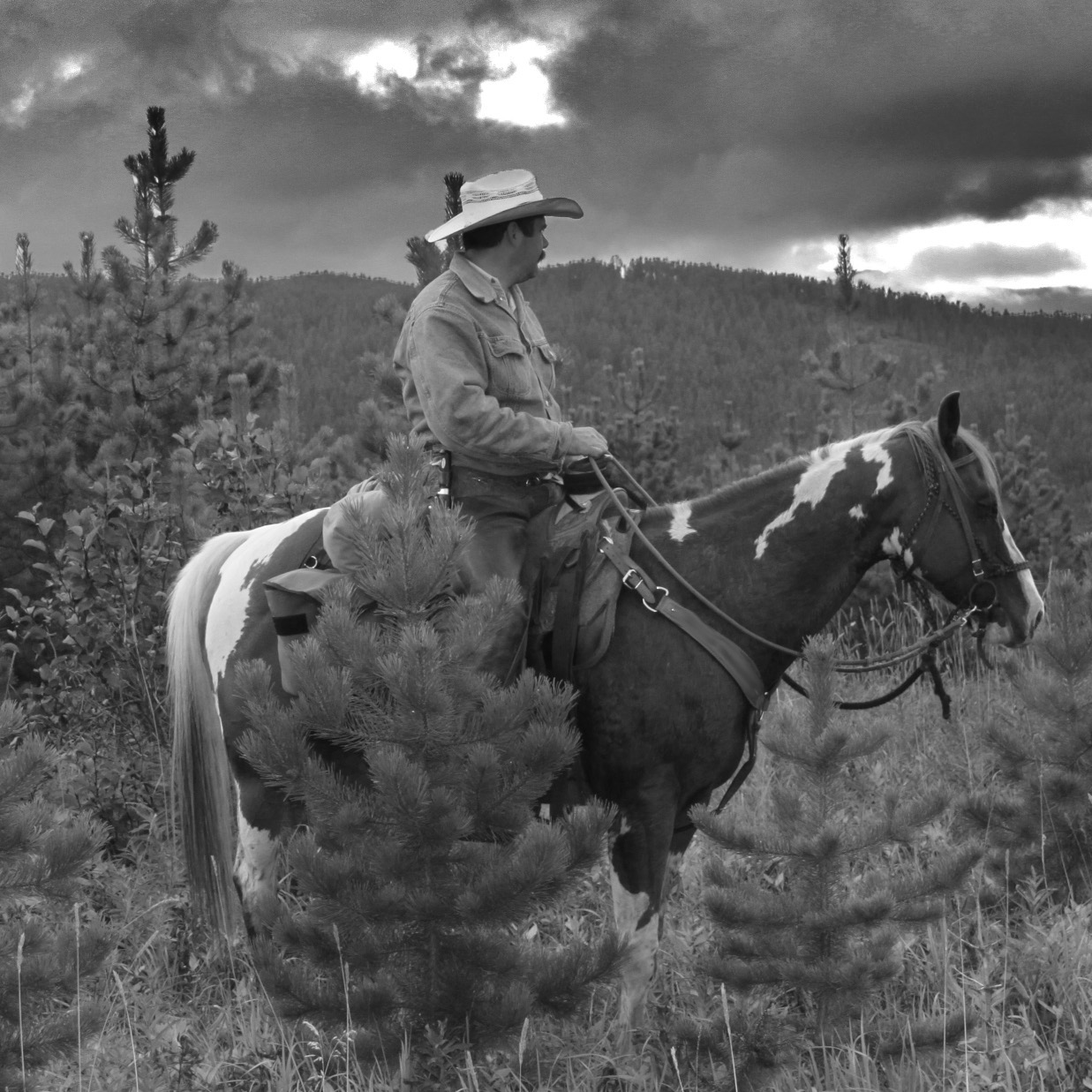 Is horse sense sensible, nonsense, or common sense?
Do horses have the ability to sense things more easily and accurately than humans, and if so, how?  And better yet, can we make use of their abilities? Like the saying goes, two minds are better than one. I'd like to share some personal examples and my thoughts on what I consider an incredible asset offered you by your horse.
Read the printed version of this podcast.
Help support our podcasts and videos OR join our Horsemanship Mentor program.  Check it out. We'd love to have you!
Enjoy!
Our fun and upbeat intro song is Celtic Union by Terry Devine-King and Adam Drake.