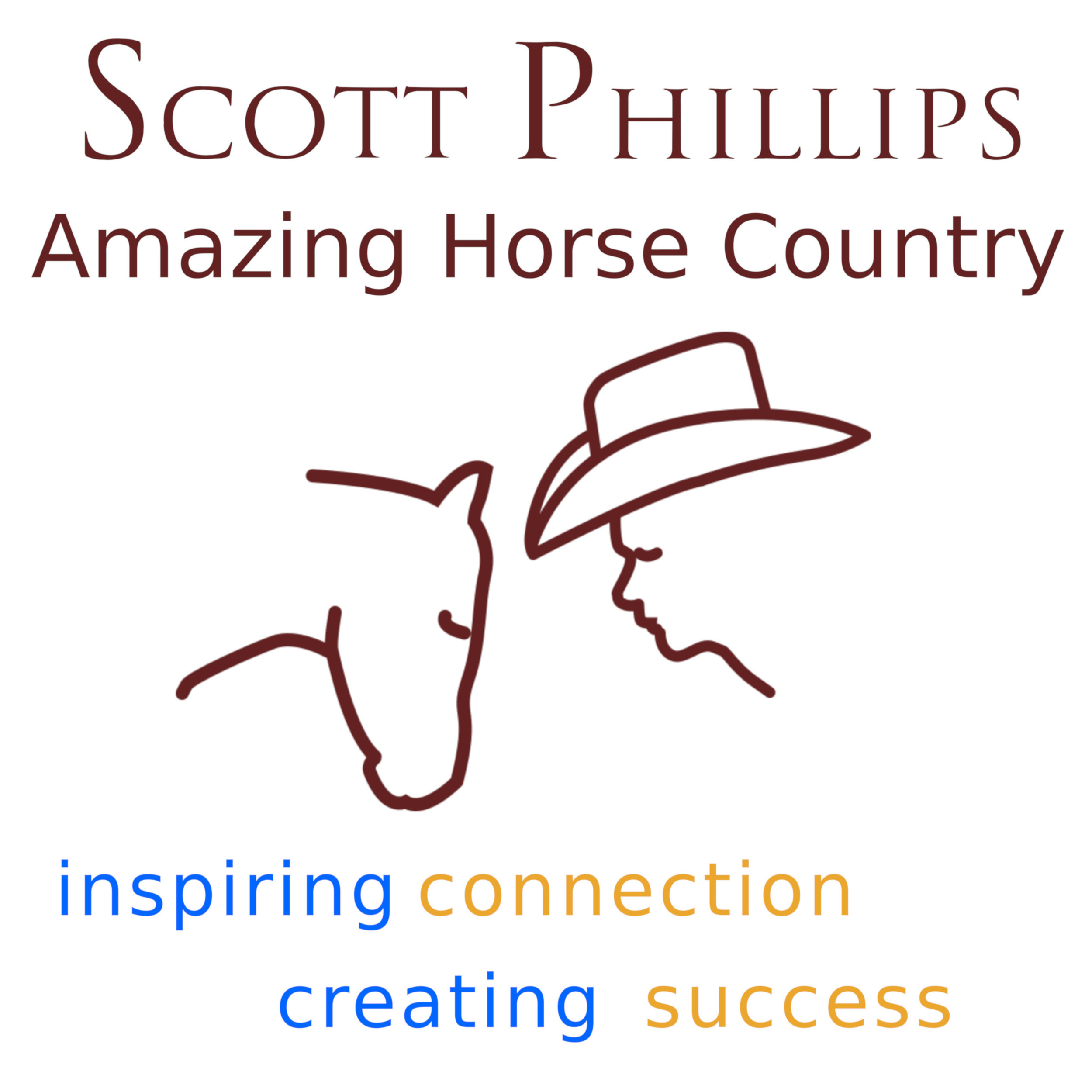 A Minicast?  We're working on a new production coming up where Chip and I encounter a werewolf.  It's crazy, I know!  So here is a little bit about Chip and our style of horsemanship.
What does relational horsemanship mean?  How do we relate to horses?  And how can that take our riding to new heights?  Check it out.
Help support our podcasts and videos.  You can even join our Horsemanship Mentor program.  Check it out. We'd love to have you!
Our fun and upbeat intro song is Celtic Union by Terry Devine-King and Adam Drake.