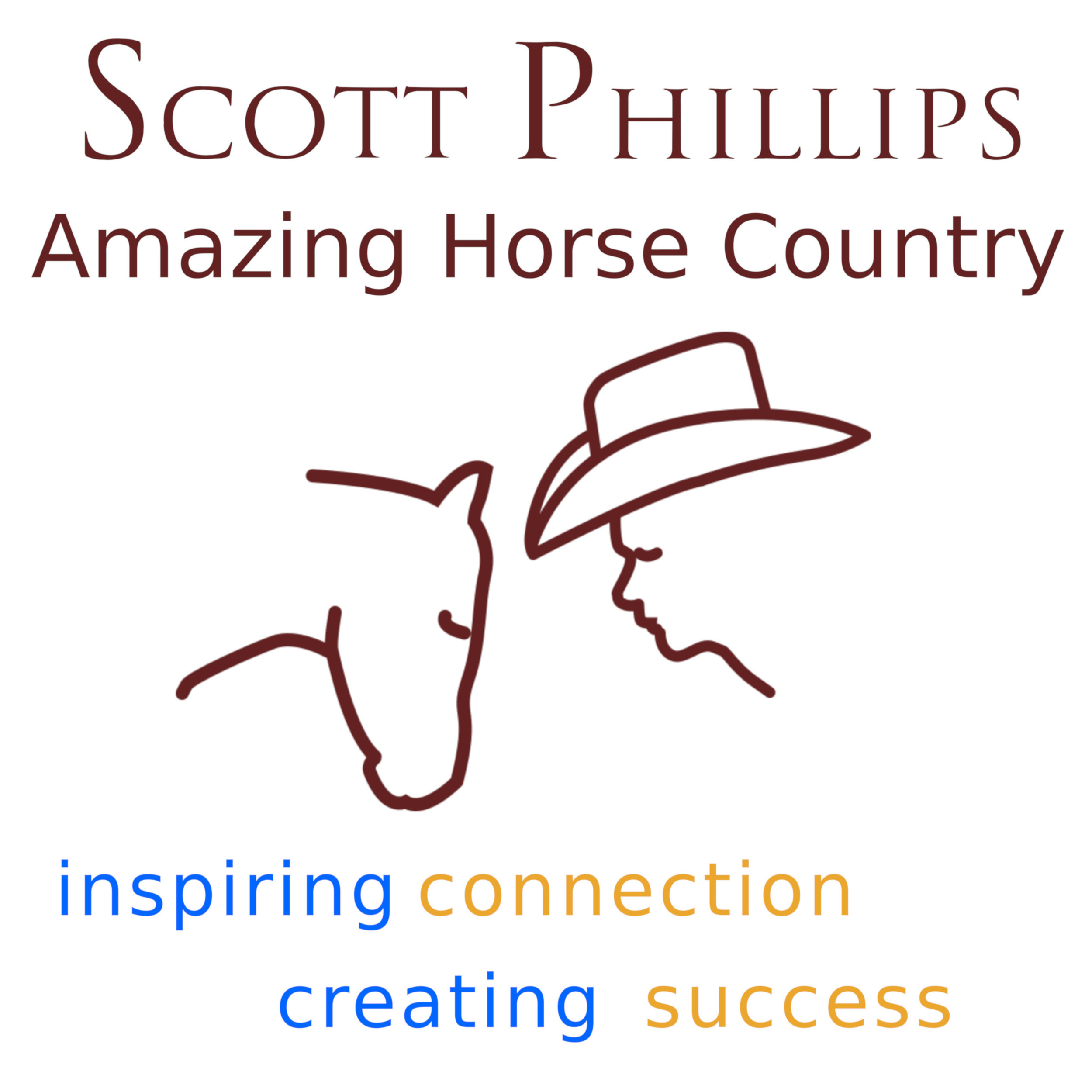 Welcome to Amazing Horse Country. We're a horse and people training facility located in beautiful central Alberta, Canada.
I'm Scott Phillips.
I develop and teach a unique style of horsemanship that is positive and supportive for both horses and riders. Like our logo says, we are about Inspiring Connection and Creating Success. Our clients come from every corner of the horse world: from those new to horses to advanced English and Western riders.
We're about sharing knowledge, helping horses and riders and having fun. We do that through a variety of clinics at our ranch and abroad, and online programs including webinars, 1-on-1 with Scott and Horsemanship Mentor programs....and of course...
This podcast! Which you'll find is all about sharing knowledge and having fun with horses. Our official launch date is April 15 - make sure you tune in!
Thanks for joining us!
Scott
Become a member at AmazingHorseCountry.com. It's free!
Our fun and upbeat intro song is Celtic Union by Terry Devine-King and Adam Drake.